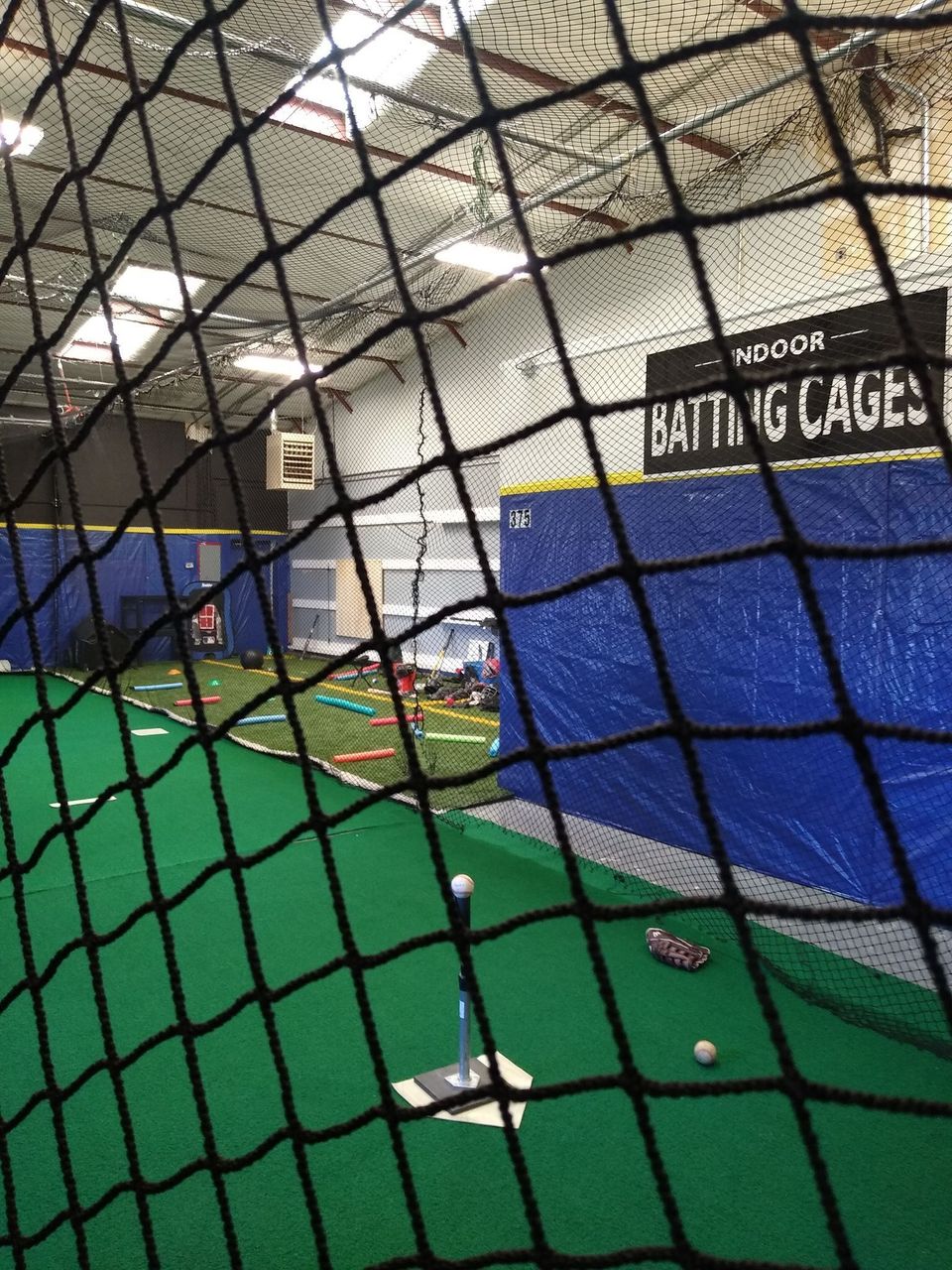 Our Mission:
To instill confidence and self-belief in young athletes.
To teach fundamentals and an understanding of the game.

"Baseball is in the Mind. See success, work for it, and be relentless. 
Have fun and play for the love of the game!"
At Club Hitting we specialize in zero-pressure / zero-intimidation coaching. We offer custom-fit training for players of all levels from age 7 through high school and college.