Coaches Corner
"Coach T" is a lifelong baseball player, coach and student of the game.  A graduate and baseball team member of Rocky Mountain High School (perennial state champions), Tony next went into the United States Marine Corps. Coach T also played MSBL for years, as well as many years of C Comp Competitive Softball Teams.  Tony is also a martial artist and is very knowledgeable in body mechanics and how they apply to sport.
Coach Roger Billy Bender
Rest in peace, Coach Bender.  We are devastated with your passing.  My brother, my co-coach, my dear friend.  You were a huge influence on me, my coaching awareness, and dedication to the kids.  I will miss you every time I see a baseball game or kids playing catch.  Sincerely, Coach T.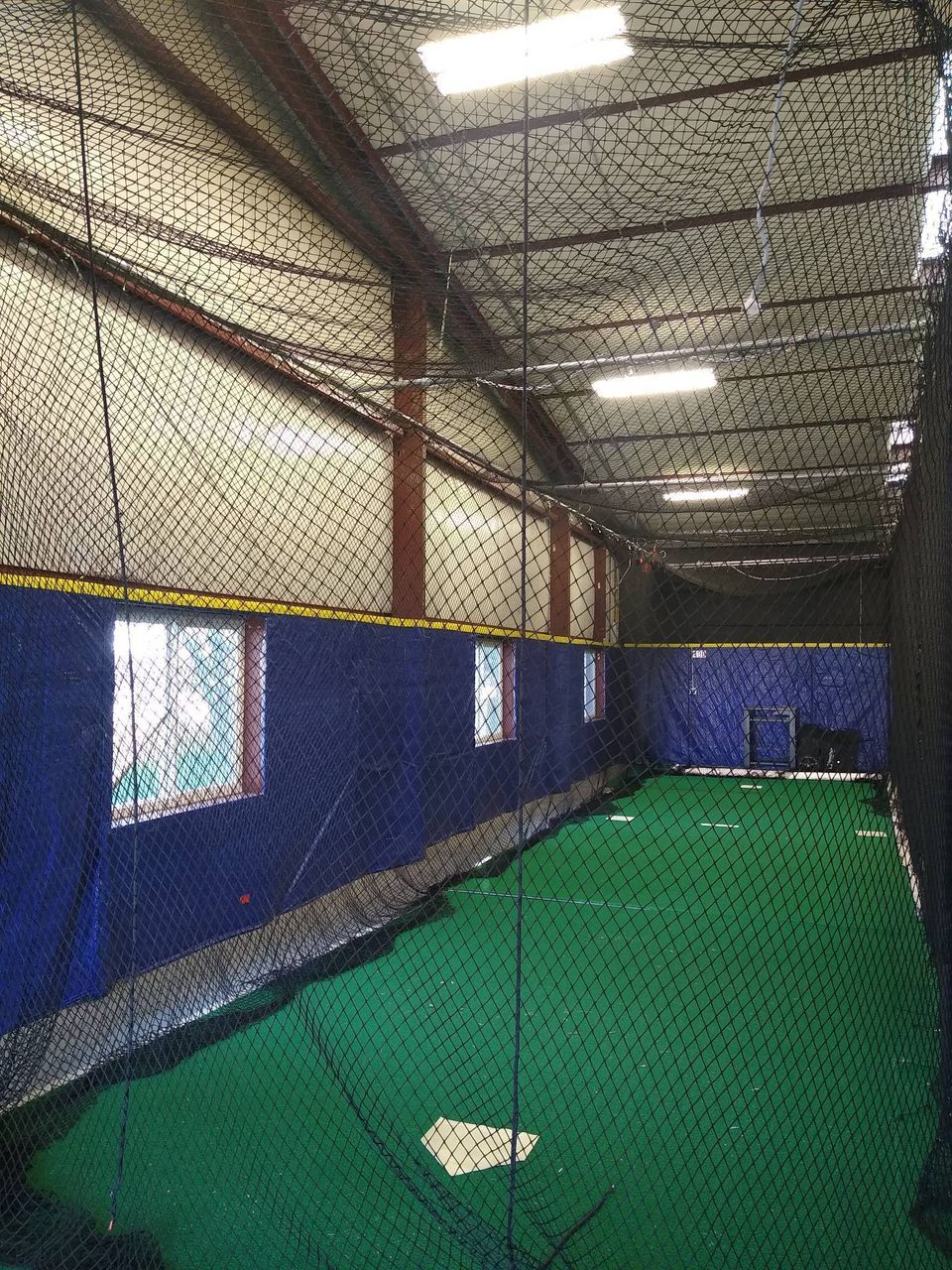 State of the Art, Indoor Baseball Training in Northern Colorado.
Contact Club Hitting Today!
Please call or text for more information at 970-308-9766 or send us a message via the form below.