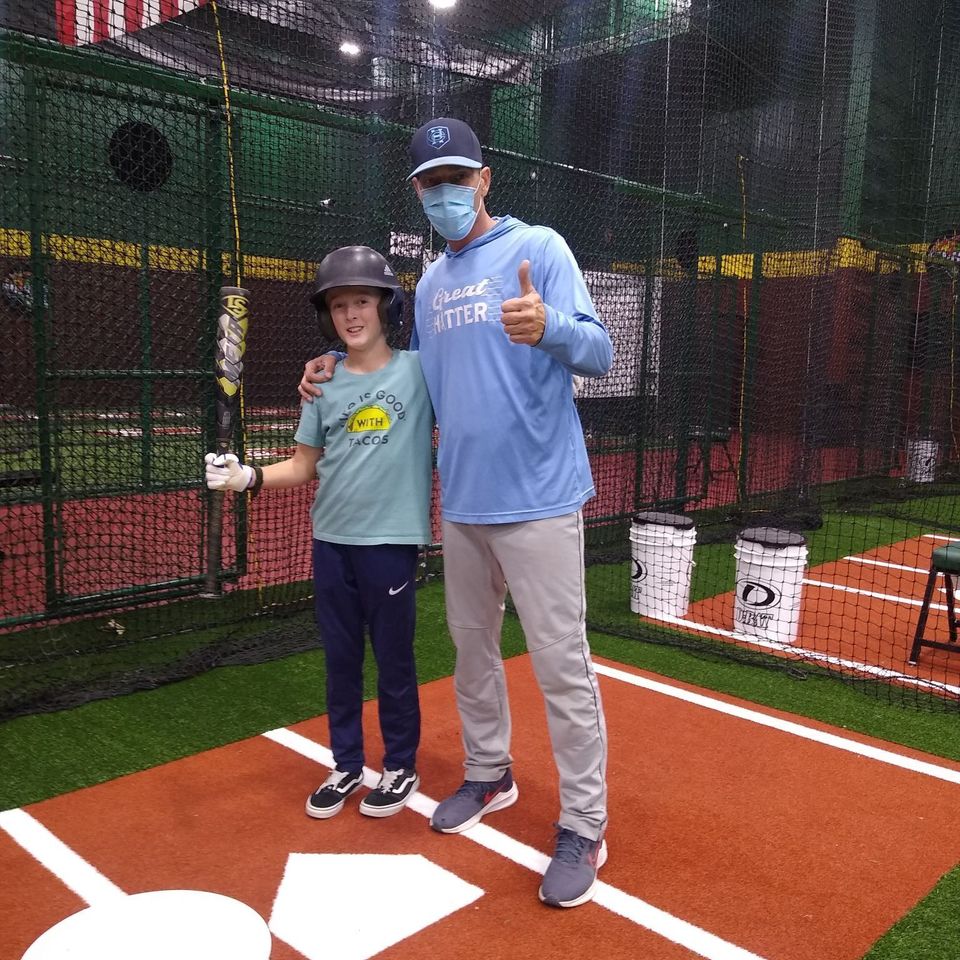 At Club Hitting
we work on all 5 Tools a Baseball Player Wants to Have:
1 Hit for Avg
2 Hit for Power
3 Arm Strength
4 Foot Speed
5 Defense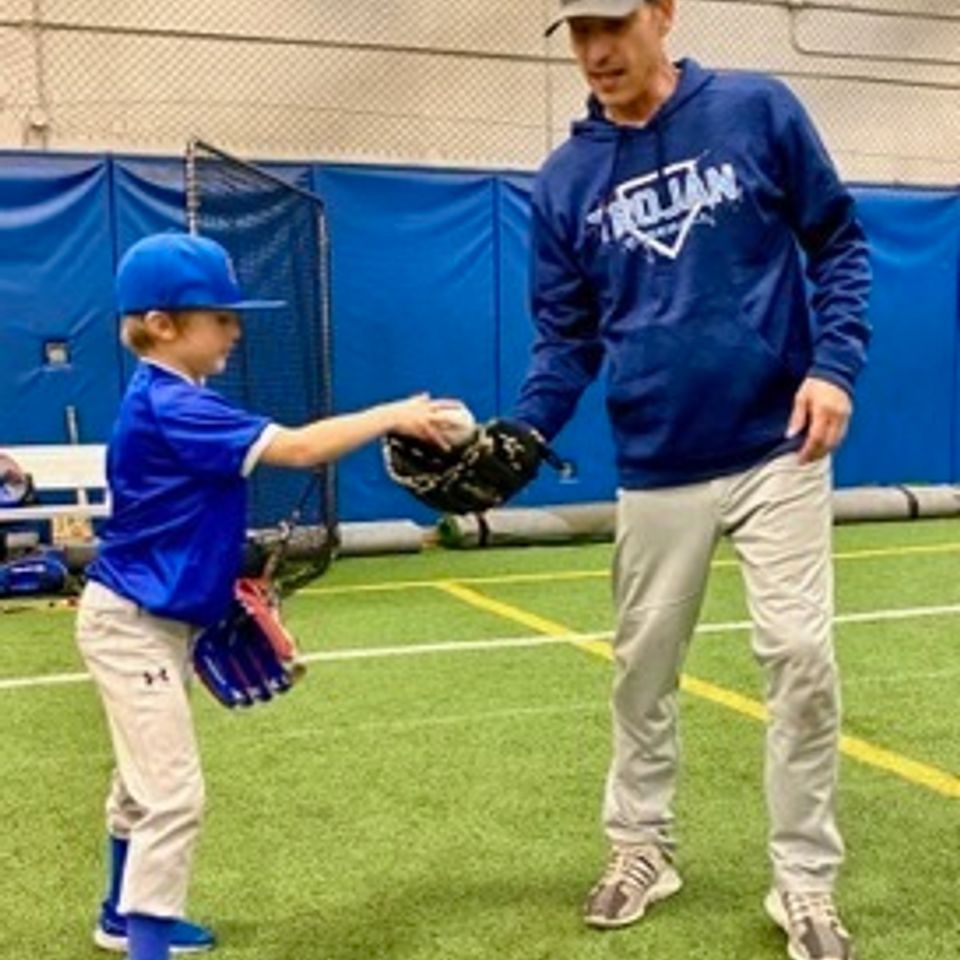 Hitting-Fielding-Throwing
One on One Lessons

Group Lessons

Boys & Girls

Confidence Building

Beginners to College Athletes
Ages 7 and up

Fall Training and Tune-Ups

Winter Training Sessions

Base Assessments and Progress Reports

Day/Week-Long Baseball Skills Camps
Be careful of your Thoughts, they become your Body Language.  Be careful of your Body Language, it becomes your Words.  Be careful of your Words, they become your Actions.  Be careful of your Actions, they become your Habits.  Be careful of your Habits, they become your Character.  Be careful of your Character, it becomes your Destiny!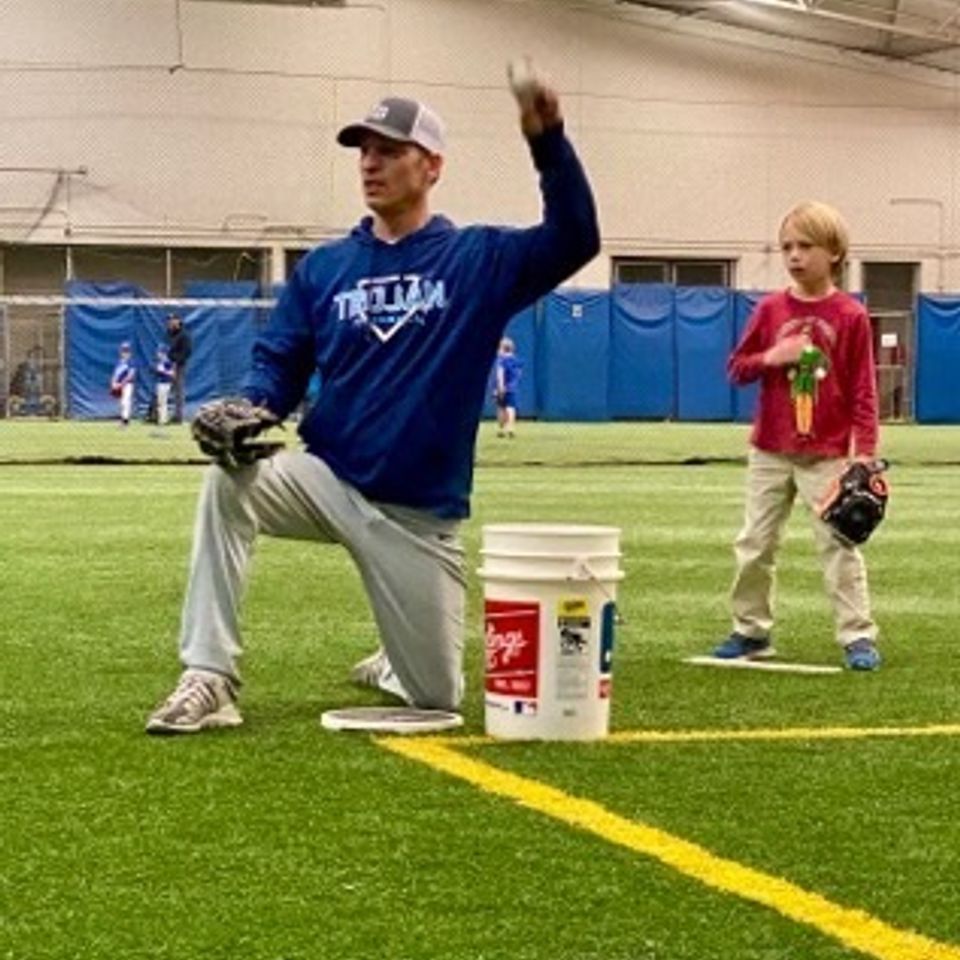 Hitting


Tracking the ball and swing training to bat and gear recommendations.  Balance and plate discipline are taught in hitting drills.

Fielding
Infield basics to advanced situations are worked on in live drills at a "safe place" away from the spotlight of the stands or the audience.  In this supportive atmosphere, these skills are incubated and honed to be sharp and ready for game day.

Throwing and Pitching
Pitching motion training, arm strength, and balance are keys to this part of the game.
Specific position throwing geared to the player (ie. 1st Base, 2nd Base, 3rd Base, Outfielder throwing, etc.)



Catcher Training


Strength training is key for catchers.  We focus on pop time, soft hands and blocking in this discipline.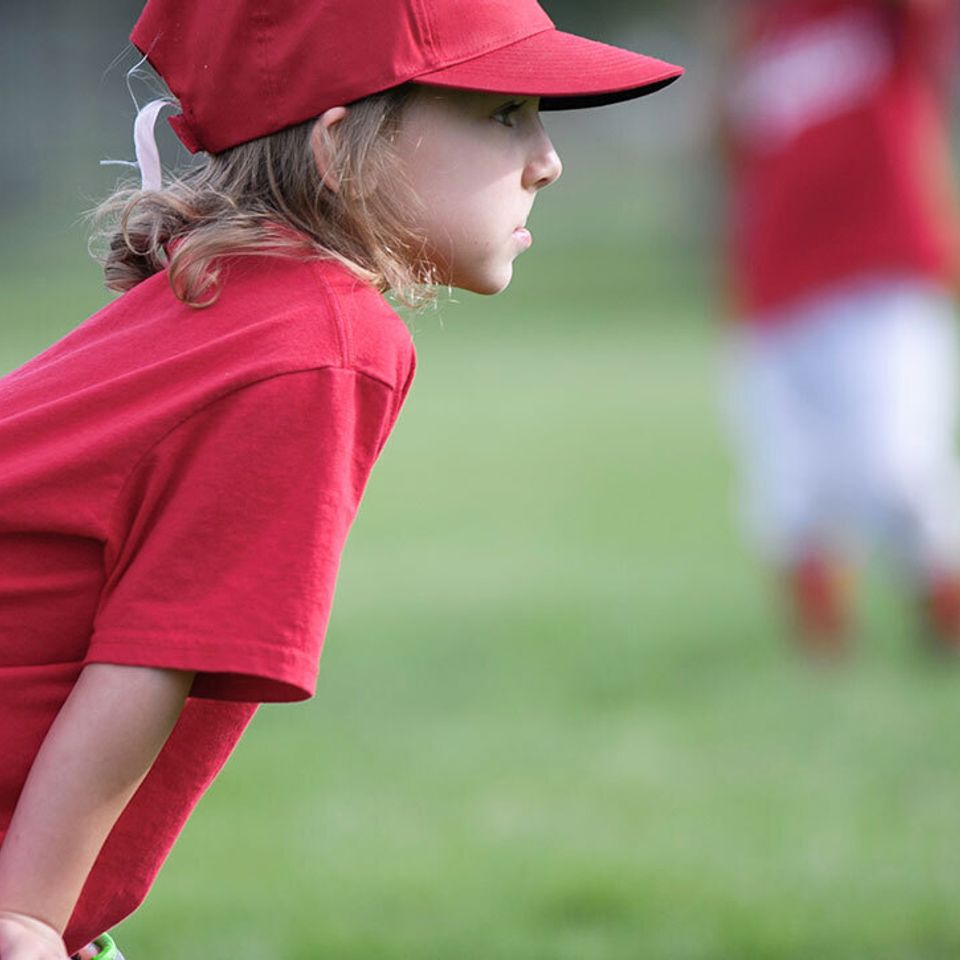 Mental and Vision Training
Mental training encompasses being able to focus, to concentrate, and to persevere.

Vision Training involves being able to track the ball to the bat, or ball to glove.

Club Hitting also offers sports psychologist service referrals.  These services are useful for the young athlete as well as to parents.  The athlete can benefit from increased mental toughness.  The parents of the athlete can learn how to better encourage and support their son or daughter in their love of the game, and the work it takes to succeed.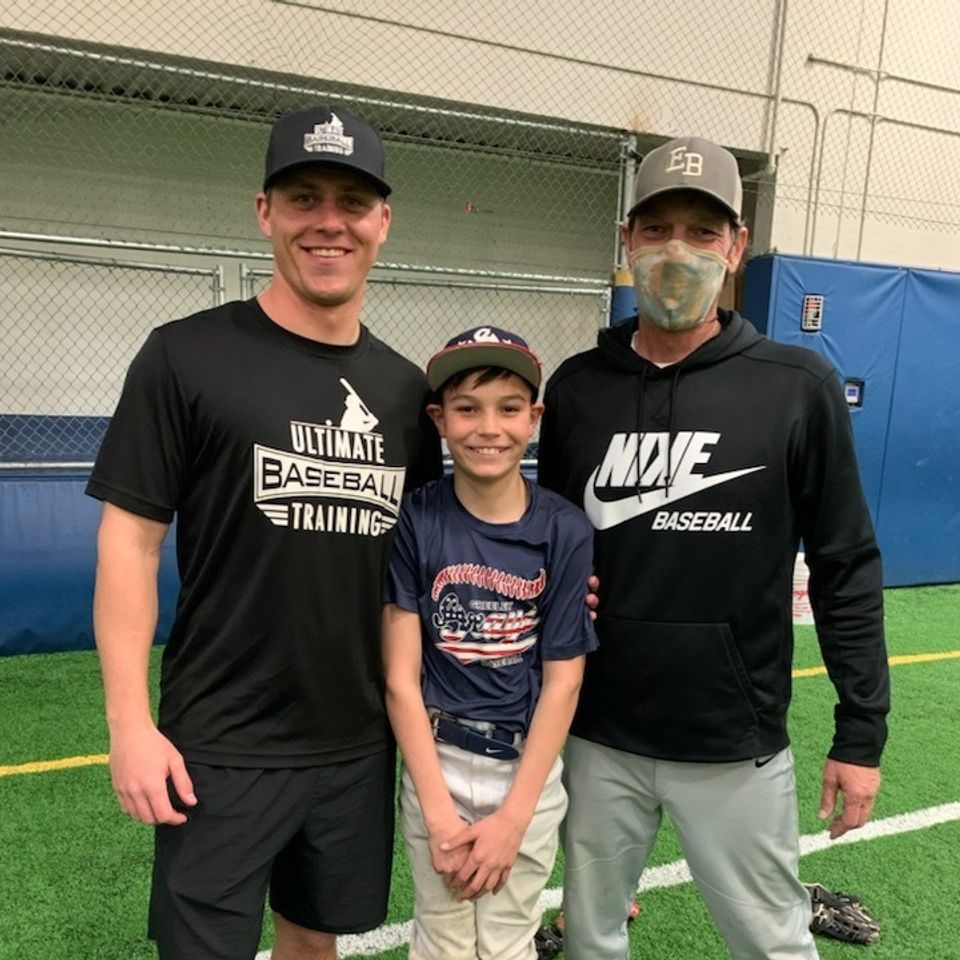 Physical Fundamentals
Confidence Building while having fun.  Sometimes we even have drop-ins from some special people in the game.  Thank you, Coach Justin, for stopping by and checking out Club Hitting.