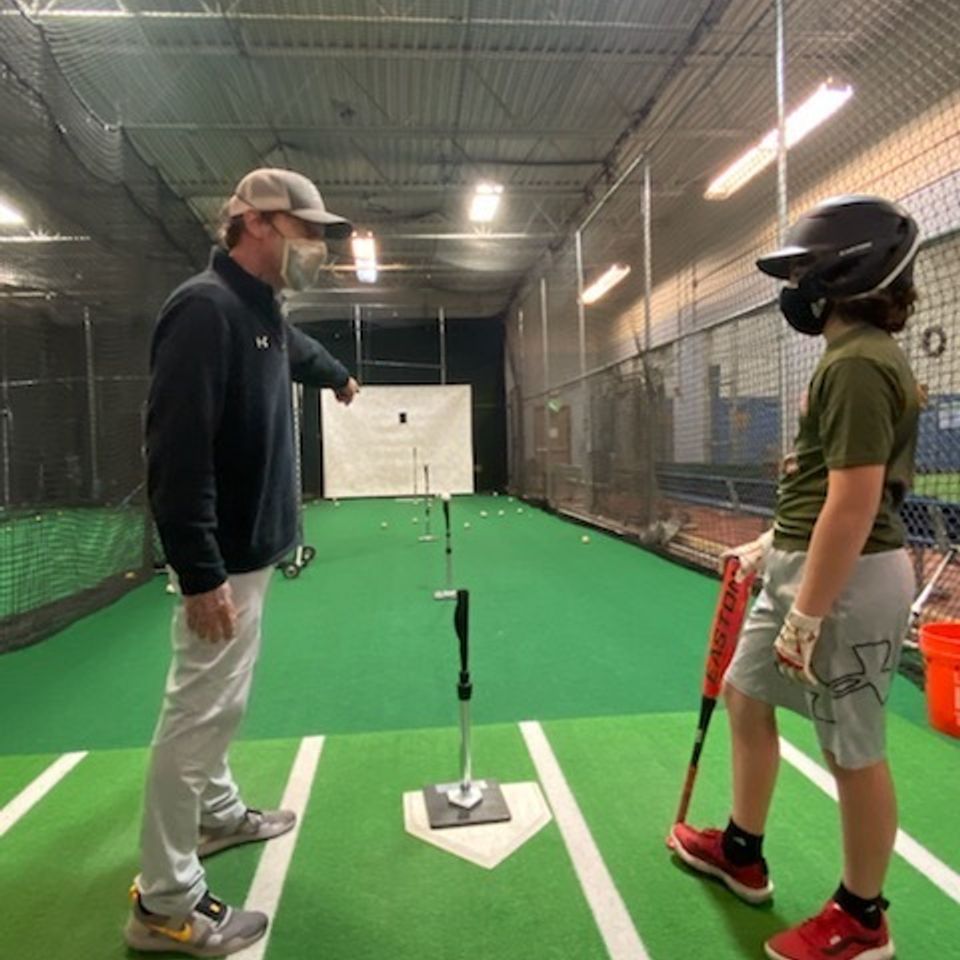 Frequently Asked Questions
How many times a week should my young athlete be training?
Recreation players, one day a week is fine. Competitive Athletes should train as much as 5 to 6 days a week. The fun factor plays a major role in this decision.

Does Club Hitting have recommendations on equipment and gear needed?
Yes ,the age and skill level will play a role in it. We have equipment and can help with breaking in gloves.

Are parents & relatives allowed to watch?
Yes, of course. It is also important to let the young athlete practice and train without pressure or distractions as well.

Can I get discounts on training/coaching?
Yes, the package deals are discounted. Memberships are also a good way to save money. For $30/month, you receive 10% off all other sessions.  We are always willing to work with on the fees & rates.