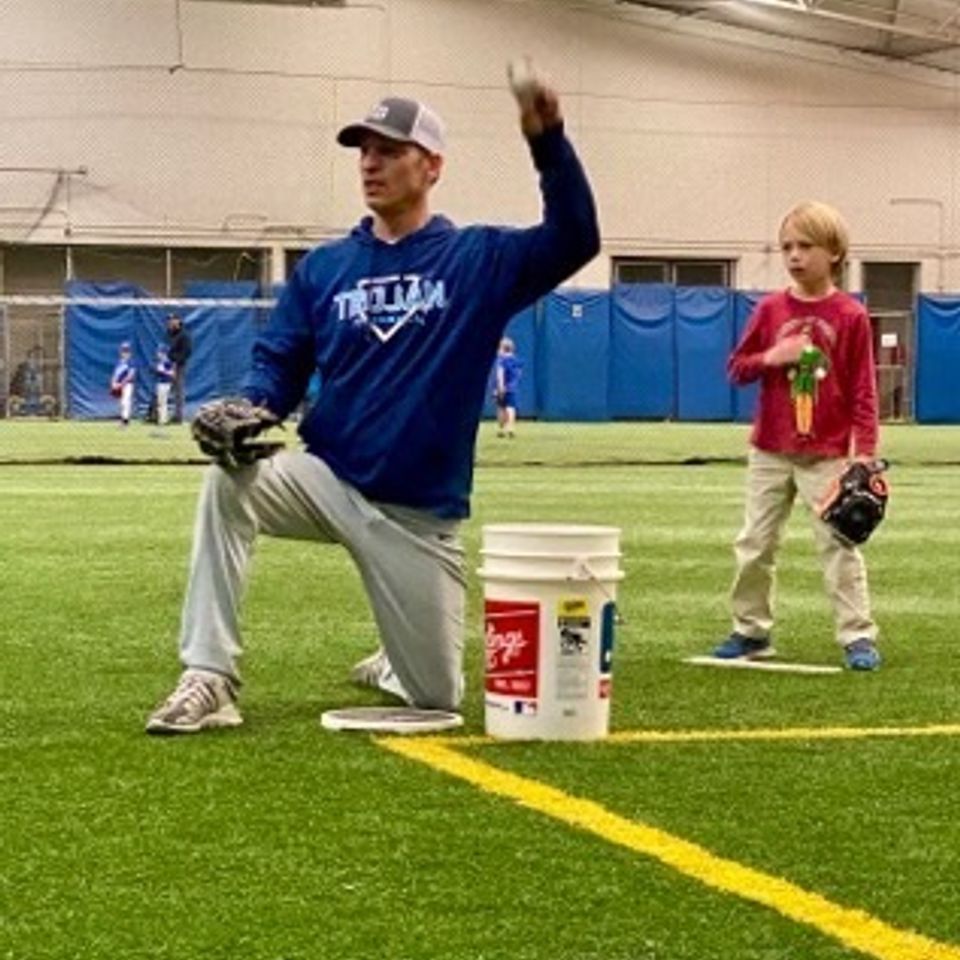 Frequently Asked Questions
How many times a week should my young athlete be training?
The fun factor plays a major role in this answer.  Age-appropriate as much as they want to play, learn, and have fun.

Does Club Hitting have recommendations on equipment and gear needed?
Yes, on first contact we cover this subject completely.

Are parents & relatives allowed to watch?
Yes, of course.  It is also important to let the young athlete practice and train without pressure or distractions sometimes as well.

Can I get discounts on training/coaching?
Yes, the package deals are discounted and returning/repeat athletes get 10-20% off!  We are always willing to work with the fees & rates.